Gonzalo Gabriel Méndez is an Associate Professor at the Escuela Superior Politécnica del Litoral (ESPOL) in Guayaquil, Ecuador. He holds a master's degree in Computer Science from the Free University of Brussels and received his Ph.D. from the University of St Andrews (UK). After his Ph.D., he was a postdoctoral associate at the University of Calgary and a visiting postdoctoral researcher at the Simon Fraser University in Vancouver. His research interests lay at the intersection of HCI and InfoVis, as well as technologies for teaching and learning.
Margarita Ortiz-Rojas is a PhD candidate in Pedagogical Sciences at Ghent University in Belgium. She holds a Master's degree in Higher Education and leads a research group at the Information Technology Centre in ESPOL in the area of Technologies for Teaching and Learning. Her current research focuses on gamification in learning performance and technological innovations in Education. She is currently involved in an Erasmus +project named LALA: Building Capacity to Use Learning Analytics to Improve Higher Education in Latin America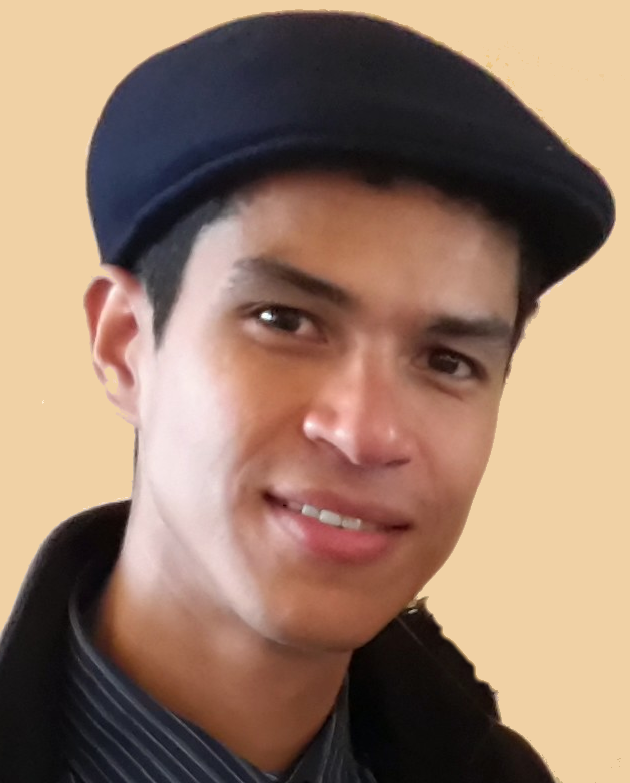 Luis Galárraga is a researcher at the IRISA/Inria Rennes research center where he is a member of the LACODAM team since October 2017. His research interests comprise mainly three domains: pattern mining, semantic web (specifically knowledge management), and interpretable ML. He holds a master's degree in Computer Science from Saarland University in Germany. He earned his Ph.D. degree at Télécom ParisTech in 2016. After his Ph.D., he joined the DAISY team of Aalborg University as a postdoctoral fellow. He is a member of the Inria Project Lab HyAIAI, a research initiative funded by Inria and involving 5 different teams that work together on open problems in interpretable ML.
Jorge Maldonado is an Aggregate Professor in the Engineering Faculty at the Universidad of Cuenca, in Ecuador, and an Associate Researcher in the School of Engineering at the Pontificia Universidad Católica of Chile. He is also the coordinator of the Community of Learning Analytics in Latin America. Jorge holds a Ph.D. in Engineering Sciences in the field of Computer Science and a Specialization in Social Data Analysis from the Pontificia Universidad Católica of Chile (Chile), a M.Sc. in Technology Applied to Education from the Universidad Nacional de la Plata (Argentina), a M.Sc. in TIC Management from the Universidad Ramón Llull-Barcelona (Spain) and B.S. In Computer Science from Universidad de Cuenca (Ecuador). Since the start of his research career, he has been working at the convergence point of Education and Technology.